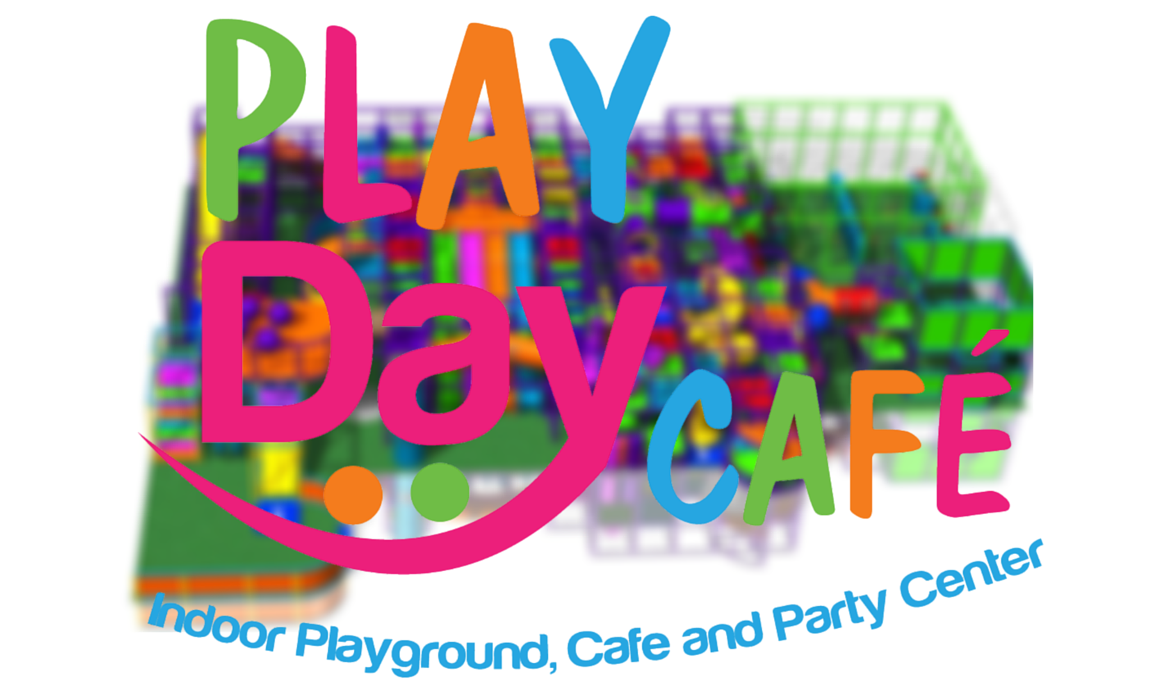 5 unique active play areas
Play Day Café is an indoor playground with a café and party center and a unique style that parents will also enjoy!  The mega-sized playground brings a modern approach to children's fitness through active play. The play areas provide a fun, clean and safe place for kids to play and to keep them moving!
Maintain the Highest Standards in
Quality and  Customer Service
Proud Member of IAAPA

Since 2015
Play Day Café has been a facility member of the International Association of Amusement Parks and Attractions (IAAPA) since 2015.  IAAPA is the world's largest amusement industry trade association created to serve family entertainment centers, amusement parks, waterparks, attractions and other amusement facilities.  As a facility member, Play Day Café observes the Member Code of Conduct and is committed to the highest standards to deliver safe family fun.